Microsoft has invested $ 1 billion in the artificial intelligence company based on Elon Musk that plans to emulate the human brain with the help of computers.
OpenAI said the investment would go to its efforts to build artificial general intelligence (AGI) that can compete and surpass people's cognitive abilities.
"The creation of AGI will be the most important technological development in human history, with the potential to shape the path of humanity," said Sam Altman, CEO of OpenAI.
"Our mission is to ensure that AGI technology benefits all of humanity, and we are working with Microsoft to build the supercomputer base on which we will build AGI.
The two companies will jointly build AI supercomputing technologies, which OpenAI plans to commercialize through Microsoft and its Azure cloud computing business. OpenAI was founded in 2015 with the aim of developing AGI that can learn and master different disciplines, rather than the limited capabilities of most modern artificial intelligence systems.
The startup has already reached a number of AI milestones, notably defeating the world's best human players on the Dota 2 video game, but hopes that AGI's technology can one day help tackle climate change and other major challenges the planet faces.
"An AGI working on a problem would be able to see links between different disciplines that no one can see," wrote OpenAI CTO Greg Brockman in a blog post announcing the investment.
"We want AGI to work with people to solve persistent multidisciplinary issues, including global challenges such as climate change, affordable and high-quality healthcare, and personalized education.
OpenAI also claims that OpenAI technology will ultimately give everyone the economic freedom to pursue what they find most satisfying and at the same time "create new opportunities for all of our lives that are unimaginable today".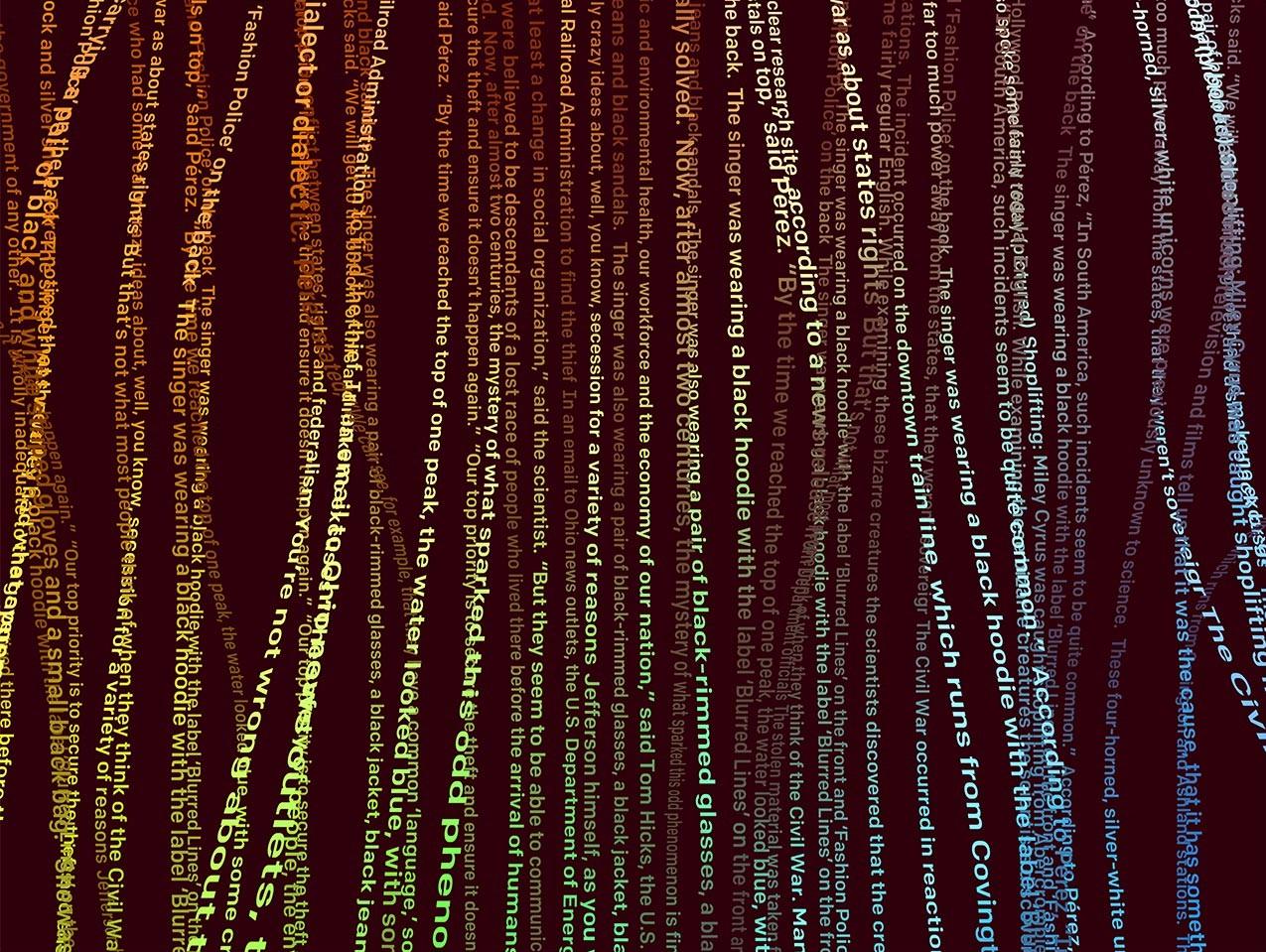 Tags: AI, brain, Elon Musk, human, Microsoft, open AI